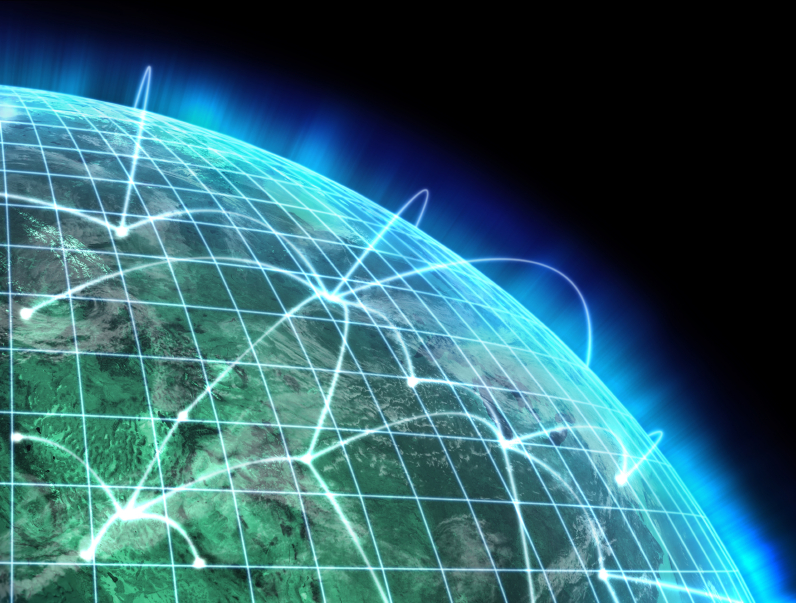 Kyndar.net offers full web design services. We can take your concept and implement in just a few days. Let our graphic artists create a visually engaging design for your site. Whether you already have a logo and graphical concept, or need a site created from a blank slate, Kyndar.net can meet your needs.
Our rates are some of the lowest in the industry, but our graphics and designs are top notch. We also offer full one on one customer support; no phone menus to navigate. We are easy to reach and quick to respond.
Contact us today to see how Kyndar.net can meet your needs.